Brought to you by our Elite Partner
All approved products can be found at:

Sports Wheelchair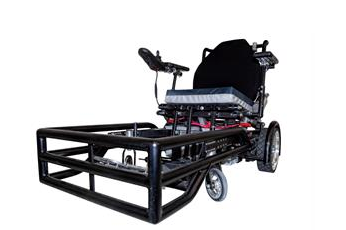 The Strike Force by Power Soccer Shop is the first wheelchair designed specifically for Power Soccer. Engineered from the ground up, it outperforms every other chair on the market.
It's a compliant product
Official Ball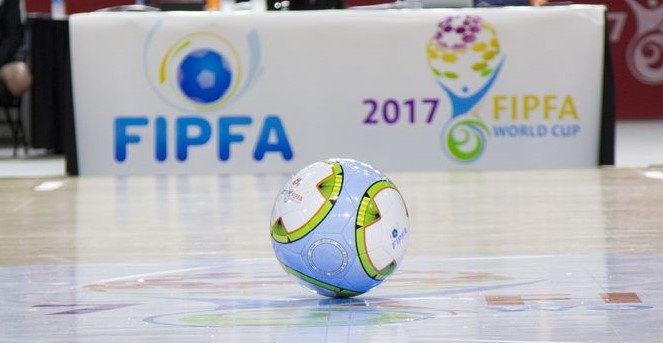 The ball is 13″, and complies with current international standards – FIPFA approved. Heavy weight – low bounce balls.
Official Speed Test System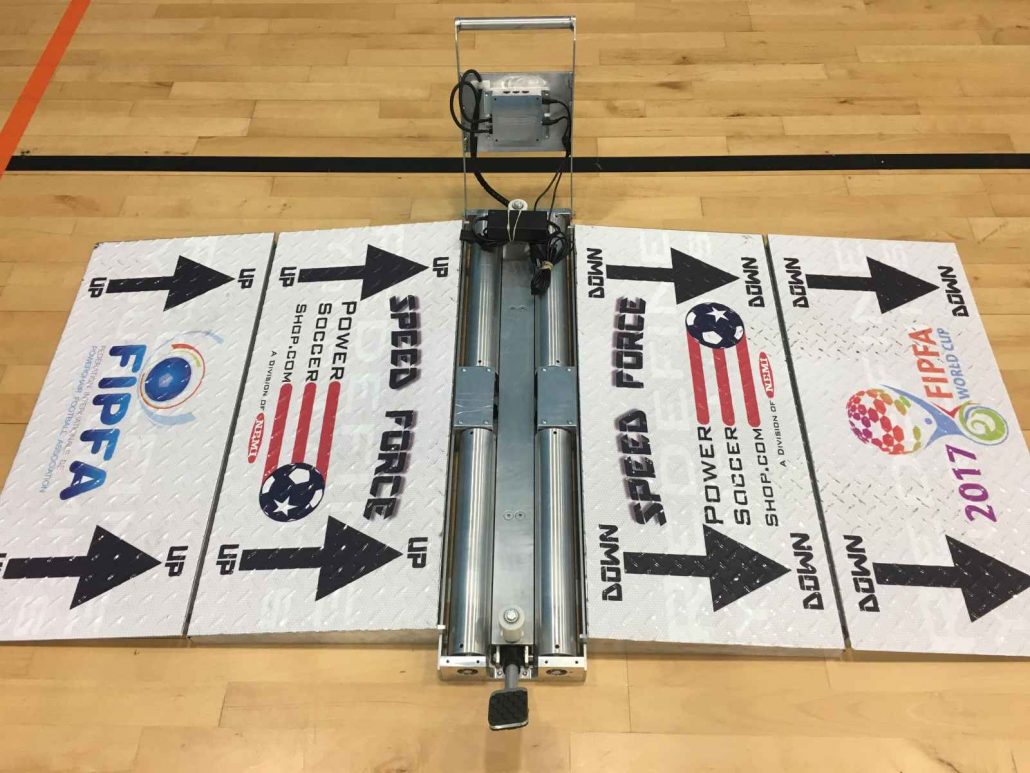 The Speed Test System is a fast, accurate, and reliable way to determine forward and reverse wheelchair speeds during pre- and post-match speed testing.
Goalposts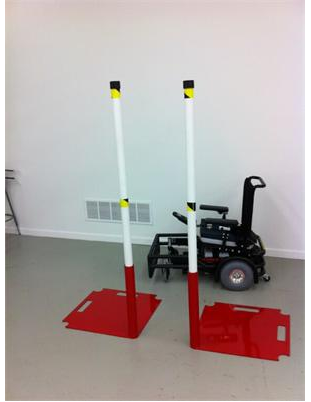 The goalposts are heavy-duty steel construction with an extra wide base that enables them to withstand heavy contact without falling over! In addition, the top of the steel post where the PVC poles are inserted, is 20″ high meeting FIPFA regulations.