Press release
HOU (DENMARK), 16 OCTOBER 2018
Election of new FIPFA board and executive council members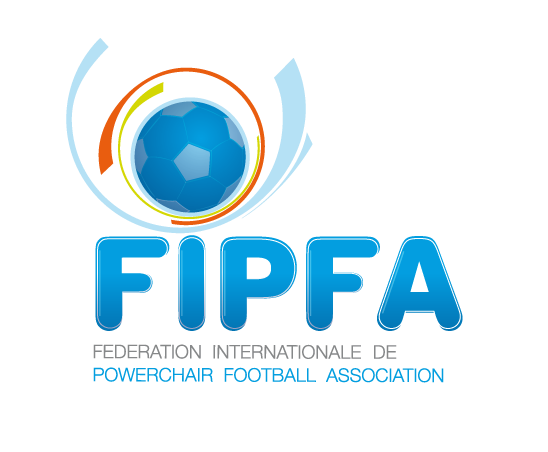 The Federation Internationale de Powerchair Football Association (FIPFA) hold its annual Congress last Sunday in Hou, Denmark, as part of the European Champions Cup event, a continental club competition organised by the european zone (EPFA).
15 countries members participated in an intense meeting mixed between commissions reports and discussions about the future of Powerchair Football and the organisation.
The election of a complete new FIPFA new Board and Executive Council members concluded this Congress.
FIPFA is pleased to announce the election of:
➢ RICKY STEVENSON (England) as President
➢ NICOLAS DUBES (France) as Vice President
➢ SAM BULL (England) as Director of Sport
➢ HERVE DELATTRE (France) as Treasurer
In addition, BARBARA PEACOCK (USA) has been appointed as Secretary General and welcomes some new faces inside her Secretariat who joins the four elected members in the Executive Council of FIPFA:
➢ DONAL BYRNE (Ireland) for the European Zone
➢ JOAQUIN ORIOZABALA (Argentina) for the Americas Zone
➢ TRISTAM PETERS (Australia) for the Asia Pacific Oceania Zone.
Following a first Executive Committee meeting few hours later, the President Ricky STEVENSON announced the appointment of SOPHIE BEVAN (England) as new Communications Officer of FIPFA.
The new Board will shortly communicate on plans and decisions to start this new and exciting cycle for FIPFA.