From the 7th-9th September 2018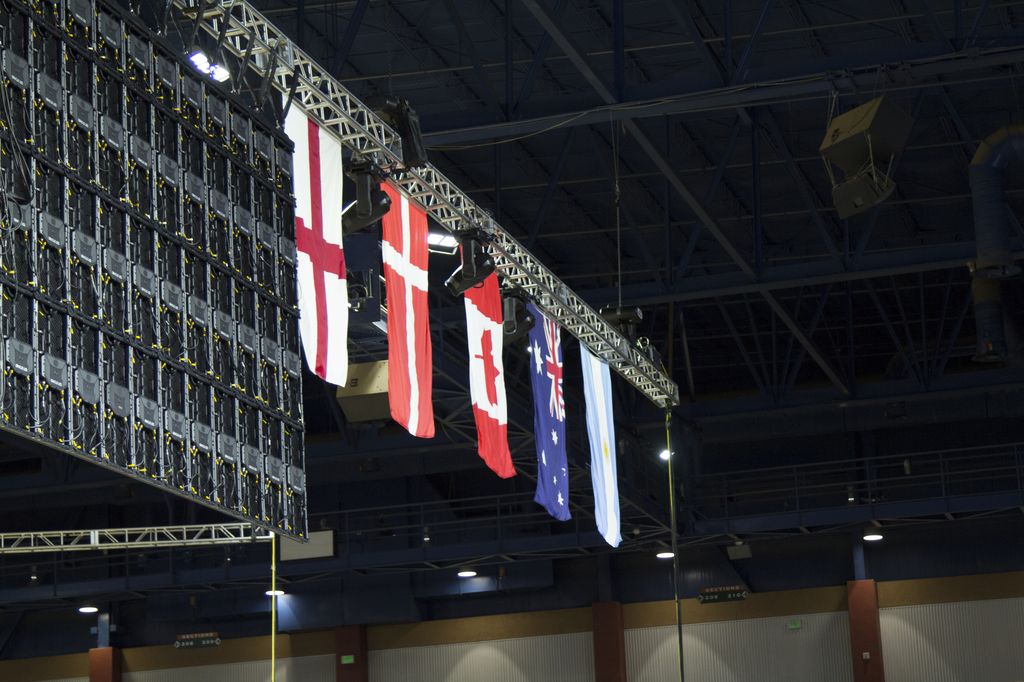 FIPFA attends IPC Membership Gathering in Madrid
Date: 10th August 2018
From the 7th-9th September 2018, FIPFA attended the International Paralympic Committee Membership Gathering in Madrid, Spain.
The event saw over 200 people from within the Paralympic Movement come together to hear updates from the IPC, discuss a number of topics and share knowledge. As an IPC Recognised International Federation, FIPFA was invited to join the conversation, input ideas and learn more about the processes and procedures of IPC.
The gathering covered a number of key topics including:
• The IPC/IOC agreement.
• The new athlete council and what it means to be athlete centred.
• The future of Classification.
• Agitos foundation strategy.
• Ensuring diversity and inclusion.
• Youth Development.
• Enhancing membership engagement.
• The IPC governance review.
FIPFA was able to spend time speaking about Powerchair Football with the IPC President, Andrew Parsons and speak with a number of IPC Board members and staff. We also spent time networking with a variety of other International Federations and National Paralympic Committees. This has expanded our network of contacts and provided many avenues to share ideas, knowledge and experiences to help the continued growth of our sport across the world.
On Friday evening, we attended a Spanish Paralympic Committee event to highlight the work and Paralympic athletes in Spain. This was attended her Royal Highness Princess Elena of Spain and the Spanish Minister for Sport.
Ricky Stevenson, acting FIPFA President said "It was fantastic for FIPFA and Powerchair Football to be present at an event of this nature. We now are truly part of the Paralympic family and shows our sport is progressing. The knowledge and experience of other sports can really support us as we take the next steps along our journey".
FIPFA would like to take this opportunity to thank the International Paralympic Committee for inviting us to this event, the Spanish Paralympic Committee for hosting the event, the IPC staff for their continued support and all the other members who engaged with us during the event.
We look forward to continuing our work with the IPC and the whole Paralympic family.