FIPFA SPORTS DEPARTMENT APPOINTMENTS
"I am delighted to announce the following appointments."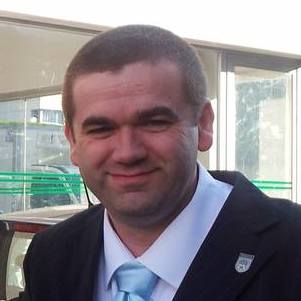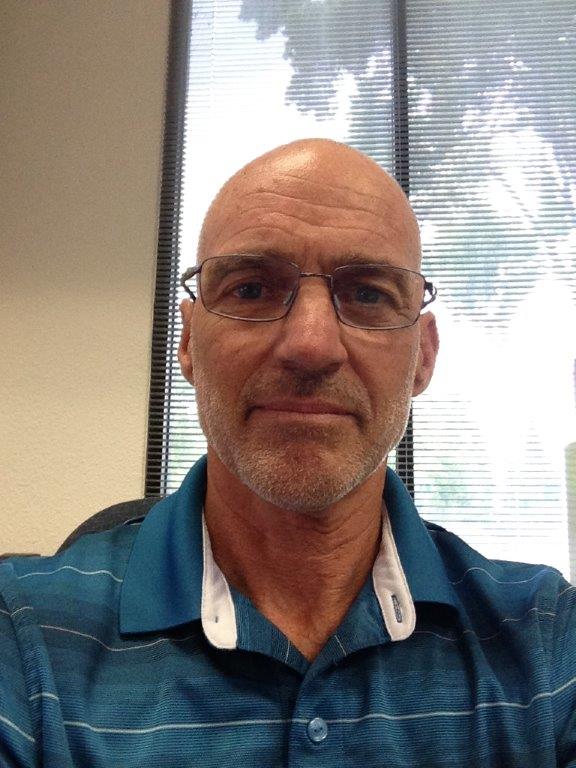 Referees Officer
Responsable arbitres
I am honored to be selected to be a Commission Officer for the FIPFA Referees.
I have been an able body referee since 1985, and am currently license with United States Soccer Federation (USSF). I was introduced to the sport of Power Soccer since 2006, and became a FIPFA International Referee in 2010.
In my capacity of overseeing the development of referees in the United States, this experience will help me in working with the FIPFA Sports Commission to advance the referee program internationally.
I want to help develop the international referee community to become as professional as possible to this great sport of Powerchair Football. With professionalism always in my mind I hold high values for the FIPFA organization, and believe together we can make great things happen in the future to benefit all of the referees worldwide.
FIPFA needs to promote the similarities of Powerchair Football with able body football so the world will recognize the sport. After all it is just another version of the greatest sport in the world, and the more we associate ourselves with the able body world, the more credibility we will have. The more professional we look in all aspects of this game, especially the referees, the more people will believe in this sport. Our athletes are the most important aspect of this game, and as referees we need to be the best service to them as possible.
With the World Cup coming up in July 2017, it is more important than ever to discern the referees that will be selected to participate. I along with the Sports Commission will be putting together some guidelines of what we will be looking for in our selection of referees to participate. We see an application process, to include video, detailed experience, and recommendations from the zone representatives of potential referees interested in attending.
Mark Jones, USA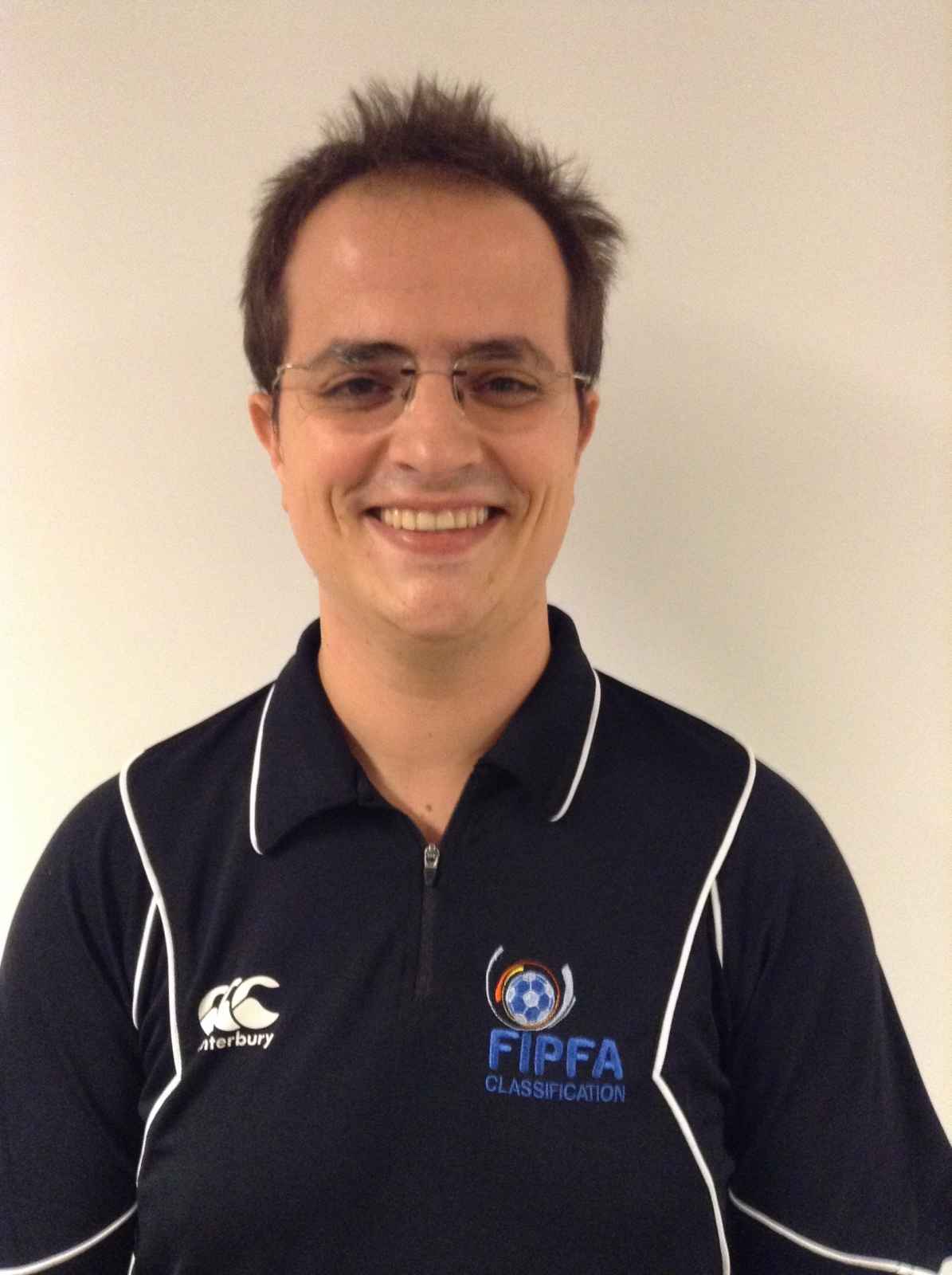 Membre du département sportif de la FIPFA
Responsable technique
Je suis reconnaissant que la FIPFA me donne l'occasion de participer davantage au développement du Powerchair Football. C'est une période cruciale pour notre sport car des évolutions techniques époustouflantes se sont produites ces dernières années, et nous devons nous assurer qu'elles vont dans la bonne direction.
La sécurité pour tous nos joueurs est primordiale. Je ferai de mon mieux pour aider à faire évoluer nos règlements techniques afin d'améliorer notre sport!
Florent Bokobza, FRA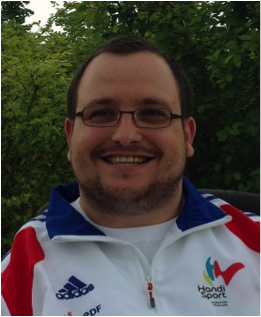 Membre du département sportif de la FIPFA
Responsable compétition
Je suis ravi de rejoindre et de me mettre au service du département sportif de la FIPFA et je souhaite remercier Ricky Stevenson de m'avoir offert cette opportunité.
Je me servirai de mon expérience pour m'assurer que les futurs tournois de notre Fédération se déroulent correctement et aider les organisateurs à répondre aux mieux aux exigences et critères requis pour les évènements de Zone et International officiels de la FIPFA.
Nicolas Dubes, FRA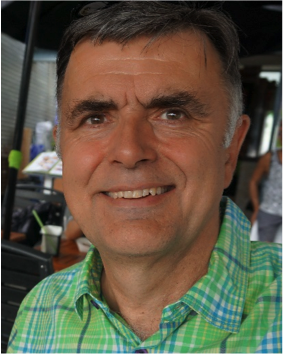 Membre du département sportif de la FIPFA
Responsable classification
I am writing to accept the invitation to continue as Head Of Classification for FIPFA. There is a lot of work to complete to prepare for the upcoming FIPFA sanctioned events, and review the whole
I look forward to the next year and trust we can go even further to establish Classification and promote more National Classification Teams and a greater understanding of the principles within the sport.
Stewart Evans, ANG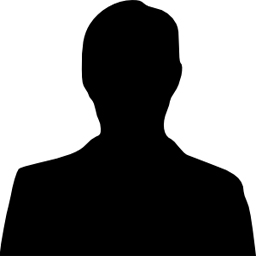 Responsable Anti-dopage
VACANT

If you are interesting in the anti-doping vacant position, please contact Ricky Stevenson (sport@fipfa.org).