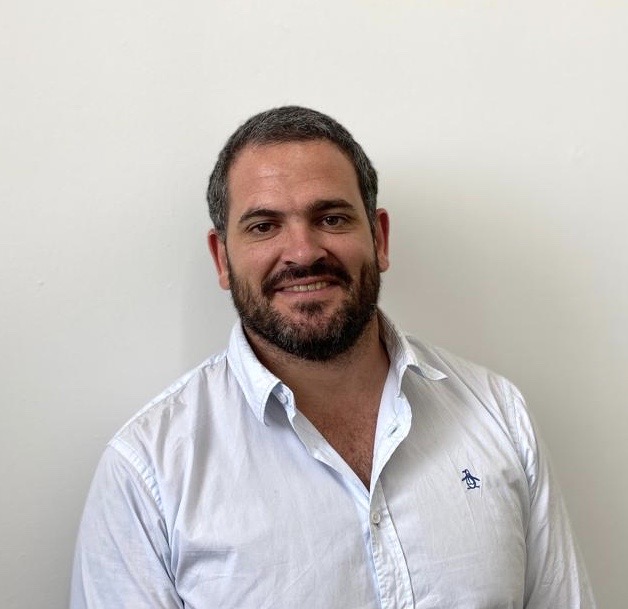 At the 2019 FIPFA congress nominations were received for the vacant role of Vice President, Marcos Lanusse (Argentina) was nominated and elected by Congress to serve for the next 4 years.
FIPFA President Ricky Stevenson said "Marcos will be a great addition to the Executive Board and will provide good support to me and to the Zones of FIPFA"
Marcos Lanusse commented following his appointment as FIPFA Vice President
"I am a Physical Education Teacher who loves sports and believes it´s a tool to empower each one of us and enhance the person´s inner richness. It´s an honor to have been chosen to be FIPFA´s Vice President.
Even though I started working in Powerchair Football Argentina at the beginning of 2019, I´m passionate about this sport, and I was lucky enough to participate in the Americas Cup, where I confirmed my belief that sports change people's life, specially this sport.
Hoping we can work together having a fluid communication with Zones and NOPFs to take this sport to the next level.
Please feel free to contact me to vice-president@fipfa.org."